Let's begin the collaboration
Get in touch with us regarding your next conference or event.
We'll be sure to get back to you quick smart.
Our Services
We are an experienced, enthusiastic and dedicated team of conference specialists who have in place excellent procedures to ensure that your conference runs on budget, on time, and delivers a great experience for your delegates.
Our management style ensures that we provide a "stress free" option for members of the committee and make it an enjoyable journey from concept to celebration.
Our services include, but are not limited to:
Overall Project Management
On-site Management
Sponsorship & Exhibition Procurement & Promotion
Venue/Accommodation
Marketing & Websites
Financial Management
Secretariat Services
Registration & Accommodation
Committee Meeting Planning/Involvement
Business Program
Social Program
Speakers & Presenters Liaison
Signage/Conference Accessories
Tours/Travel/Airline Requirements
Graphic Design & Printing Management
Publication Management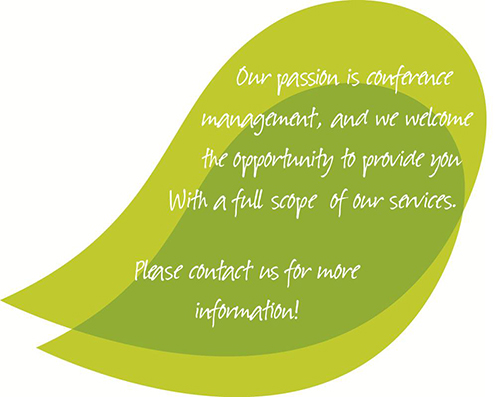 Leishman Associates are proud to be associated with the following industry organisations

Start the conversation and collaboration here!
Request a Quote Now for your next conference or event